Ophanage Headquartered in Tulsa
Jesus said, "Let the little children come to me, and do not forbid them; for of such is the kingdom of heaven" -Matthew 19:14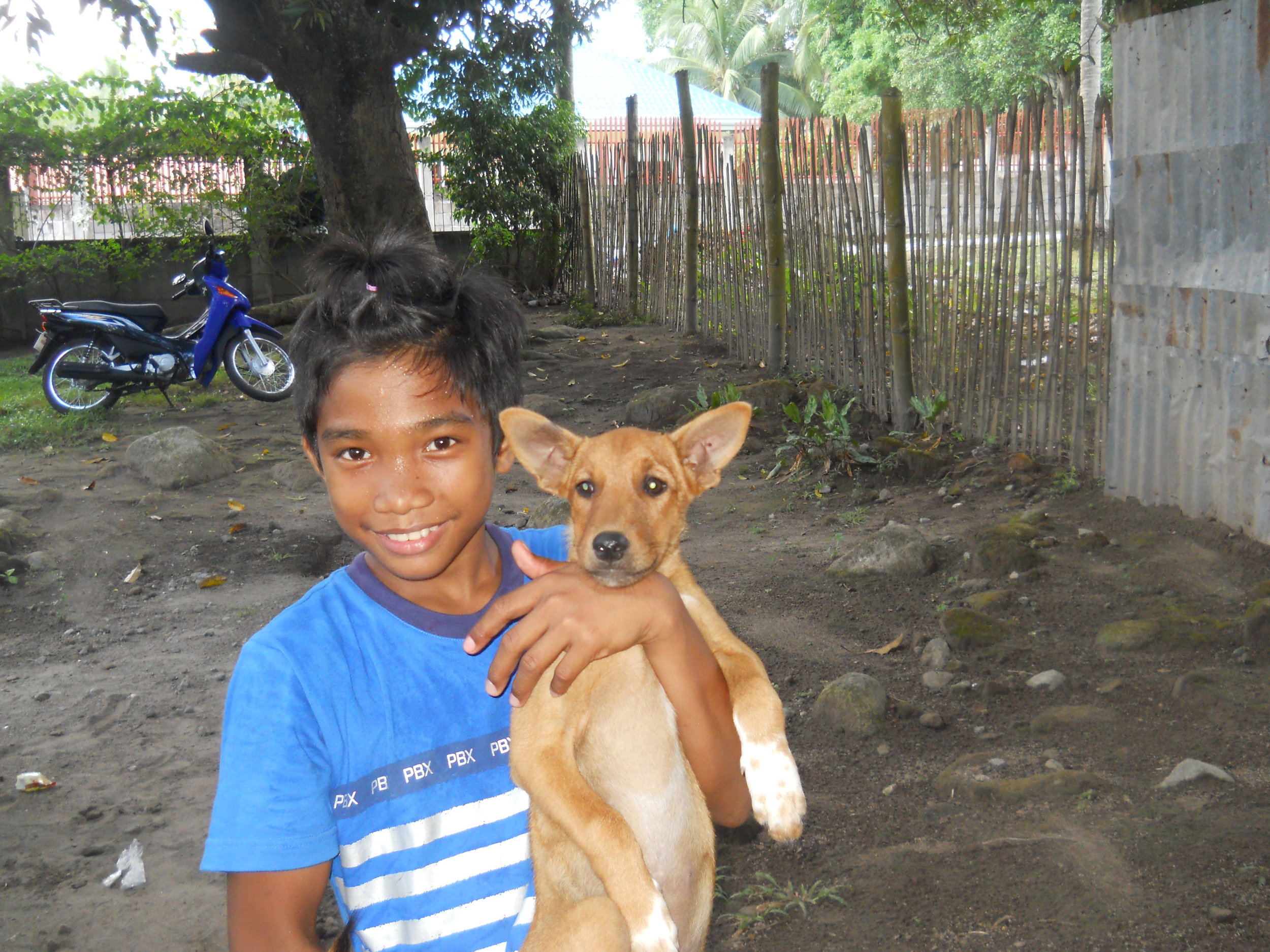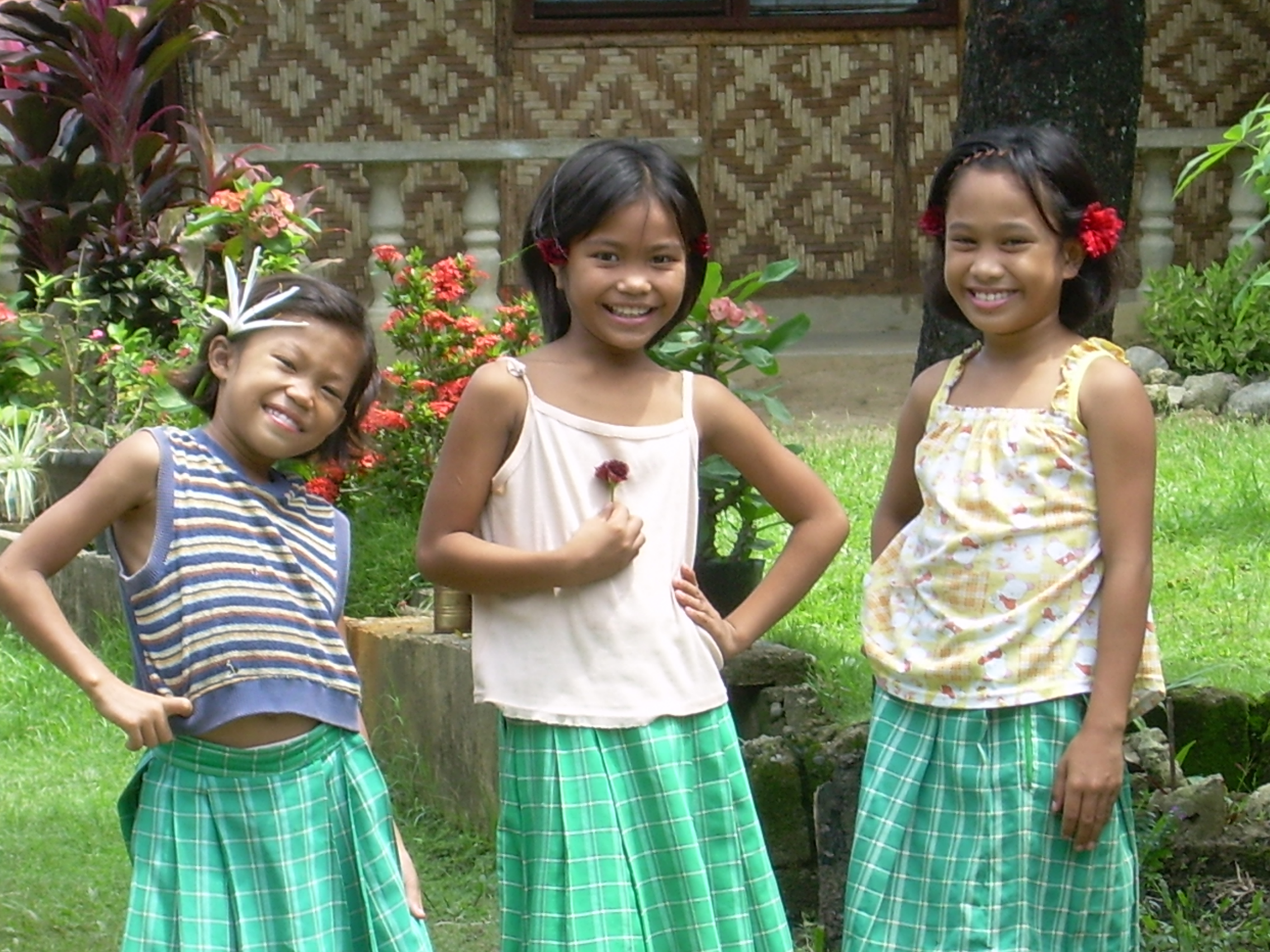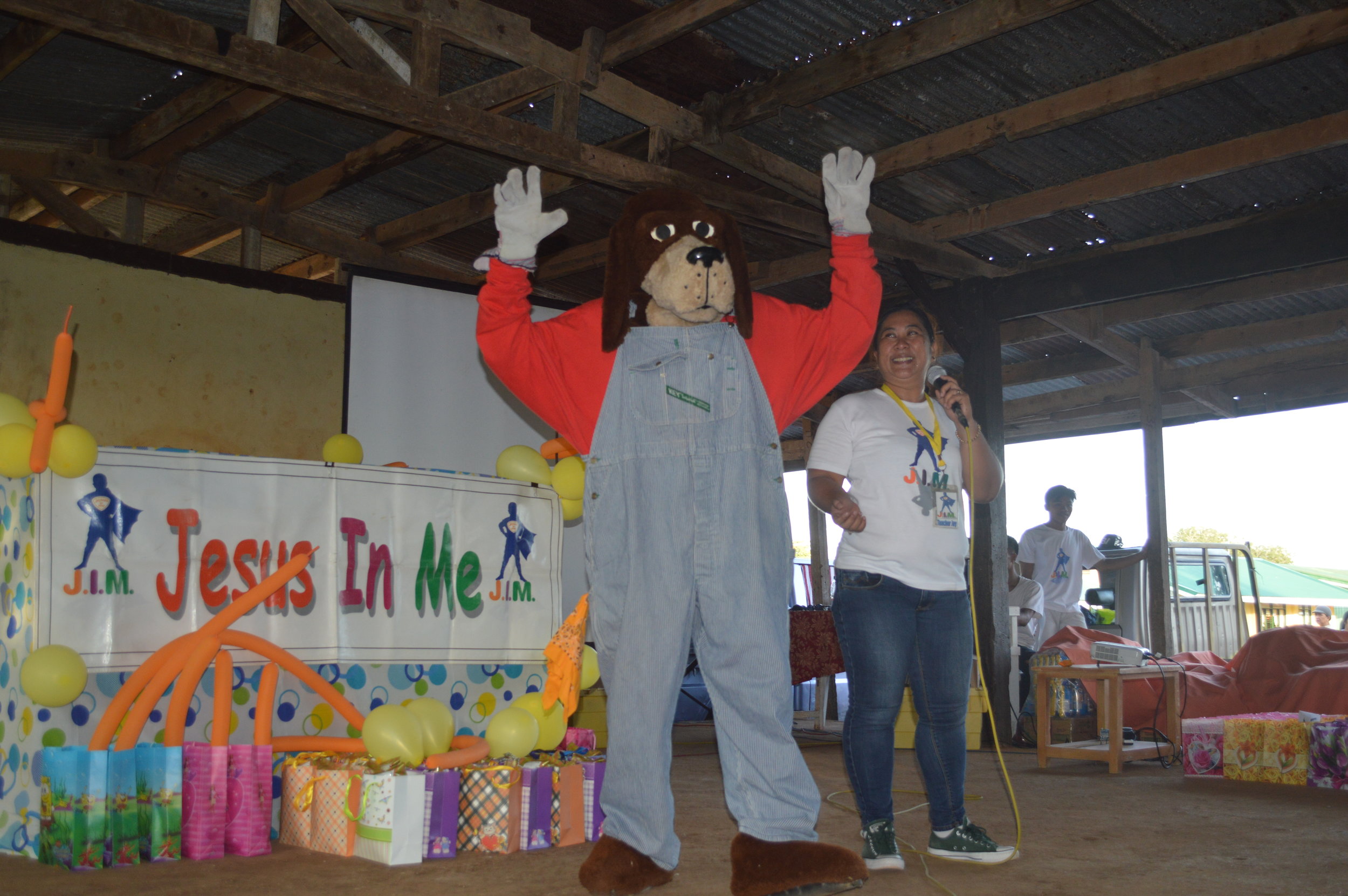 What is New Life Children's Home?
Christian based, 2 parent home for orphaned and abandoned children.

Weekly children's church ministering to our children and to the surrounding community.

Monthly, traveling children's crusades which have seen more than 2,000 kids and adults receive Christ in 2016.

Ministry team in Nepal consisting of young adults raised up in a previously funded New Life Home in Kathmandu, spreading the gospel to Nepal, India and China.